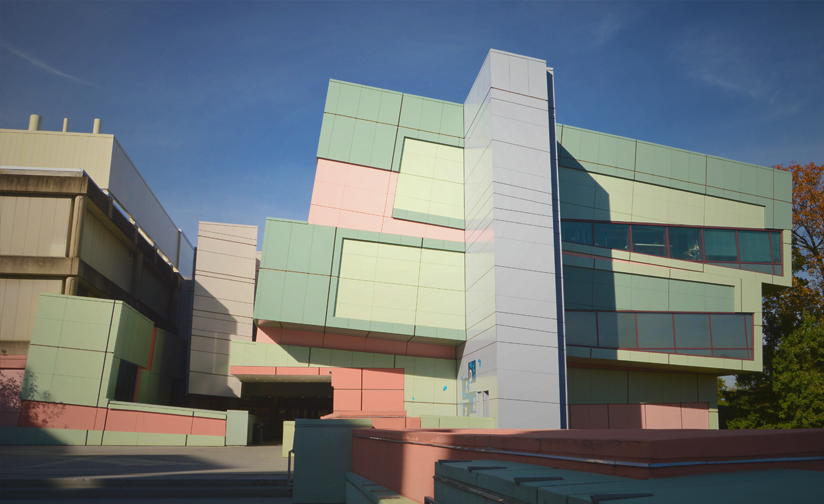 Whether a client is looking for a comprehensive building code and accessibility review of a major commercial, university or housing project, or simply a quick explanation of whether the code requires fire windows or fire shutters for a particular design, Preview can find the solution.  The firm's name reflects the primary goal we have when working with our clients: to "preview" the client's design at the earliest stage possible to ensure its compliance with applicable codes and regulations as the project moves through the permitting process.
The scope of a client's project determines what service our consultants will draw upon to address the client's needs. Does the renovation of an existing building have to be reviewed as if it's a new building or can it achieve compliance through a life safety evaluation? What code and accessibility concerns must be addressed when a large hospital is adding a major wing to its current facility? Is the project a warehouse filled with hazardous materials that need to be assessed to determine the correct classification? What level of fire protection will a specific design require? What code regulations were applicable for a slip and fall case that occurred several years ago and is now being litigated? What will a design firm need to be aware of when a new edition of a code is enacted? Should a design be taken to appeal, or an alternate means and materials request prepared, in order to save the developer significant costs in the construction phase of a project?
Regardless of the question, with their years of experience in design, code development, and client consulting, Preview's consultants are here to provide the assistance you need.